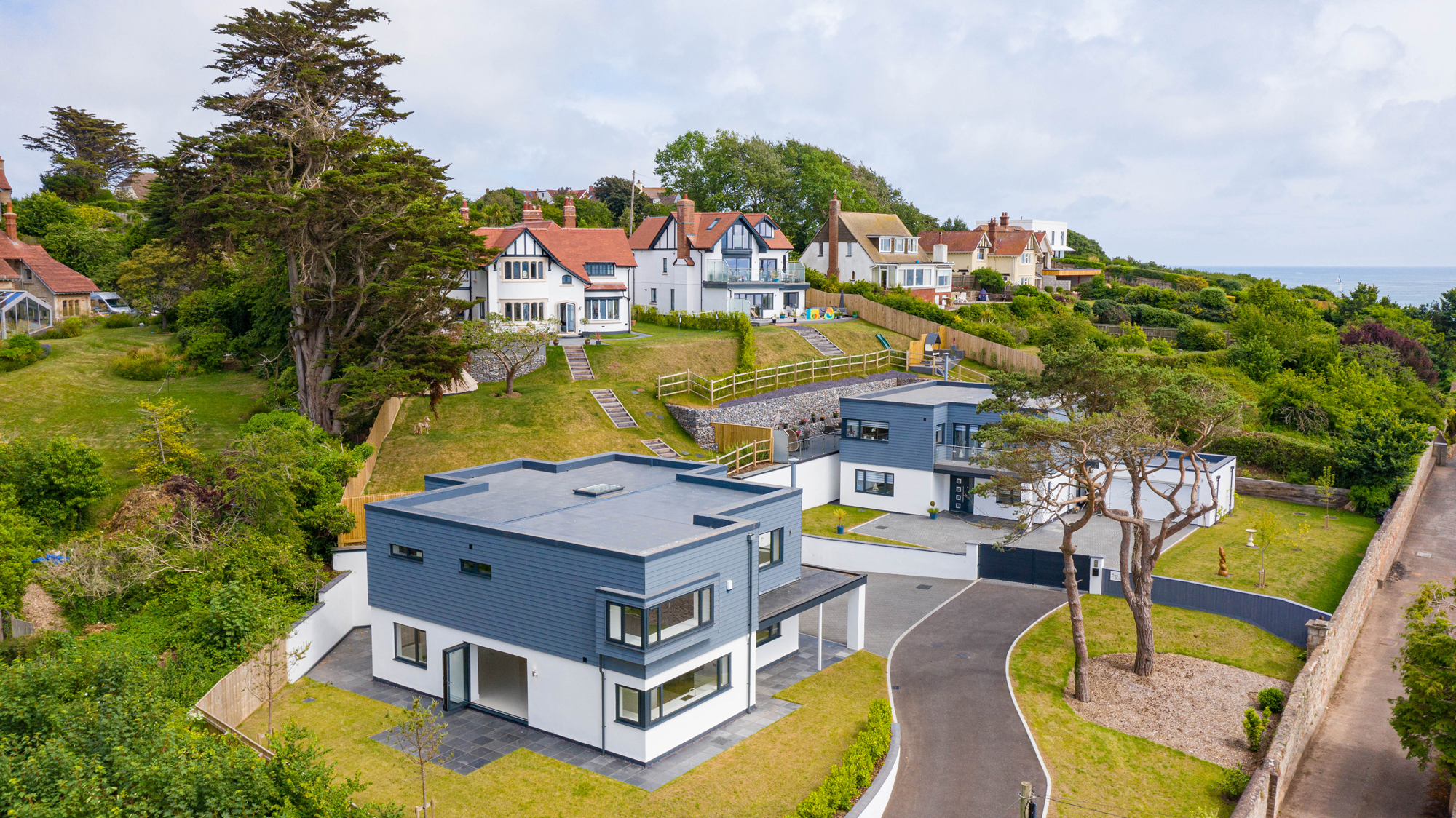 Towergate Estates is an innovative and forward-thinking company with a vision for creating exceptional homes in prestigious city, countryside and coastal locations.
Our developments span traditional luxury residences and contemporary designs to suit all preferences and lifestyles. We are committed to building state-of-the-art homes that are sustainable, excel in design and complement the surrounding environment. We use only the highest-quality building materials and fittings, and deliver an outstanding level of craftsmanship in combination with exacting standards of construction.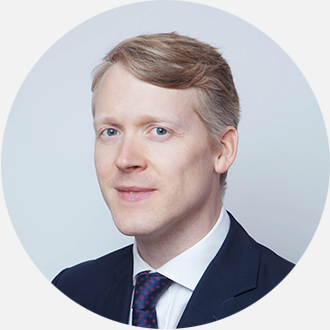 Christopher Vane-Tempest
Non-Executive Chairman
Christopher Vane-Tempest is Co-Founder and Non-Executive Chairman of Towergate Estates. As Non-Executive Chairman at Towergate Estates, Christopher is responsible for propelling the vision of the company to become a leading property developer delivering a promise of excellence.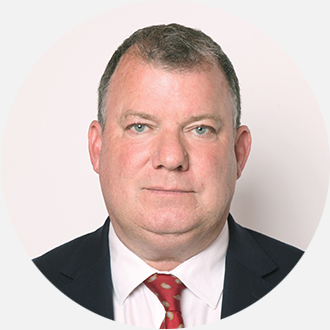 Charles Horner
Managing Director
Charles is Managing Director and Co-Founder of Towergate Estates, and has been involved with property, construction and house building for more than 30 years. Having trained as a Quantity Surveyor, he has worked for regional and national plc companies, Midas Group, Connaught PLC, Regional Chief Quantity Surveyor for Redrow PLC, Head of Commercial for Cavanna Homes, as well as undertaking his own developments. His experience is vast and he is fully versed in every aspect of the development process, from acquisition right through to sales. To Towergate, Charles brings a winning combination through his vast house building experience and his attention to detail.